navigation
home
find a job
post a job

• free

our rates
my account
FAQ's
useful resources
new to our site?
For any purchases you make on Amazon via the link below, we receive a small commission from Amazon which helps us
feed the hamster
currently powering our servers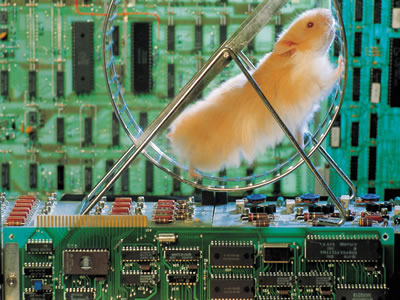 and fulfill our mission of providing a free, high-quality resource for Canadian non-profits.
Browse directly on Amazon
Thanks for your support!