navigation
home
find a job
post a job

• free

our rates
my account
FAQ's
useful resources
new to our site?
Support our Site
We get a small commission each time you use the link below to make any purchases.
All proceeds go to feeding the
hamster
powering our servers.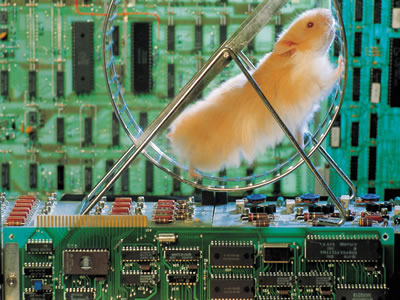 Selection of Useful Resources
---
For Job Seekers
Job seekers may find reviews by employees of their companies and even salary ranges for some prospective employers at
Glassdoor.ca
.
You may also find the free training courses at
NonprofitReady.org
useful.
About Internships
Labour law and regulations for internship positions (especially unpaid) is a complicated field and can vary by province. Employers should verify whether they are in compliance when offering internship positions and job seekers should acquaint themselves with their rights to avoid potentially exploitive work situations. These links should provide a good starting point for more information:
Canadian Intern Association
Youth and Work
For Non-profit Organizations
Further Reading
An exhaustive range of books covering each of the above topics in depth can also be found at: