navigation
home
find a job
post a job

• free

our rates
my account
FAQ's
useful resources
new to our site?
Support our Site
We get a small commission each time you use the link below to make any purchases.
All proceeds go to feeding the
hamster
powering our servers.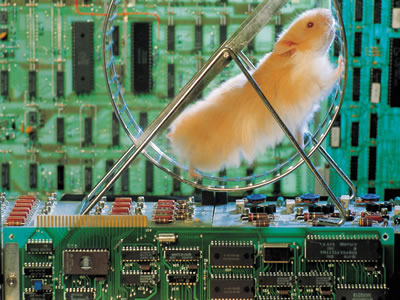 Welcome to WorkInNonProfits.ca!
---
What do we do?
WorkInNonProfits.ca is committed to help build and strengthen Canada's non-profit sector by connecting non-profits across the country with job seekers.
How are we different?
Well for starters we work and volunteer in non-profits. We understand how difficult it is to raise funds and how most of the money you do raise is usually restricted for programs. We also understand the moral obligation that non-profits have to spend that money wisely. We don't think that non-profits should have to pay hundreds of dollars to advertise a single job on
other web sites
.
So we decided to do something about it. We created a website where all job postings are
free of charge
and can be posted in English, French or both.
Different? We think so. Help us help Canada's non-profits save their financial resources for the things that matter - such as providing essential services. You can help by
telling your colleagues and friends
about this site.