navigation
home
find a job
post a job

• free

our rates
my account
FAQ's
useful resources
new to our site?
Support our Site
We get a small commission each time you use the link below to make any purchases.
All proceeds go to feeding the
hamster
powering our servers.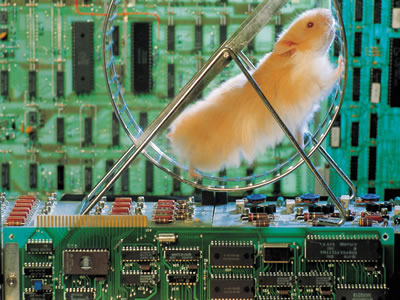 Search Jobs
---
Click the 'search jobs' button to see all open jobs, or else refine your search preferences in the section below. All fields are optional and assist in tailoring the search results to your needs.
Currently open jobs:
625